Doubles Speed Bag .....Bullhide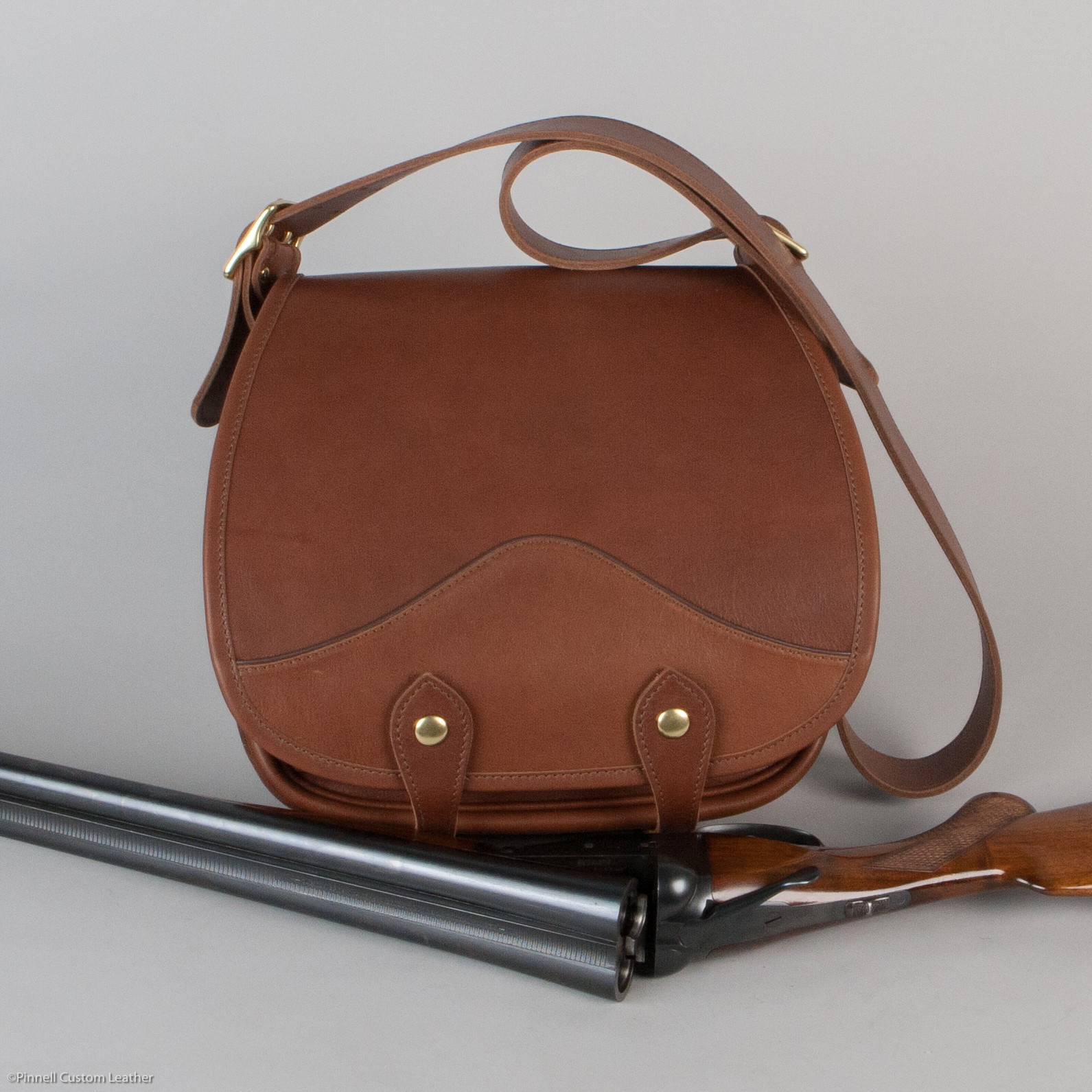 Doubles Speed Bag .....Bullhide
This doubles speed bag has two compartments for live and spent rounds. Made with Bullhide and solid brass hardware it will last you a lifetime. Room for five boxes of shotgun shells.
Measures: 12"long x 5"deep x 11"tall
Questions? For more information or to order custom, call us at 434-823-9800.